Project Management Mistake - Micromanaging Projects.
"Don't babysit," "It's very common for budding project managers to treat their job like an enforcer, policing the project team for progress and updates."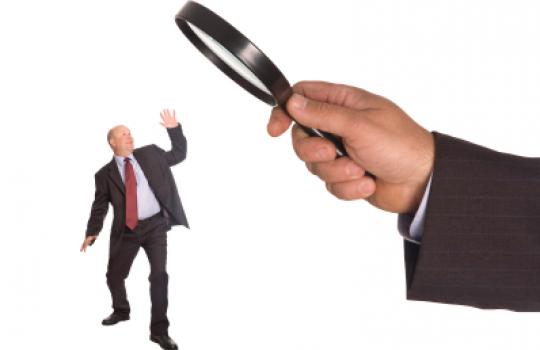 Solution: "Instead of babysitting the project team, let it be known from the start [i.e., the kick-off meeting] that there will be regularly scheduled updates for the duration of the project. This lets your team know that status updates and progress are expected from them weekly and will encourage them to "vocalize any issues or delays in advance."
Good managers empower their employees to do well by giving opportunities to excel; Bad managers disempower their employees by hoarding those opportunities. And a disempowered employee is an ineffective one – one who requires a lot of time and energy from his supervisor.
Regards
Kshitij Yelkar
www.yelkar.com